I've settled on the current template for now. I like that there are no more floating pieces and that everything matches. "Minty" as Mush said. Yes folks, my blog is now minty fresh. Next week it might be some other colour that suits my fancy. I'm just a whimsical kind of girl.
I didn't go to class last night because there was a blizzard warning for the city. I didn't want to get caught at the university if things went as they did the last time a shit pile of snow fell. Of course, no snow fell until sometime after midnight. But such is life. I'll get the notes from someone else.
Today is Bran's birthday. It's unfortunate that we don't have any cake mixes, but I'll make sure that he gets something next week that is suitable to the occassion. Go on over to his blog and wish him a happy hatch day if you want. I'm sure he'd love to hear from you.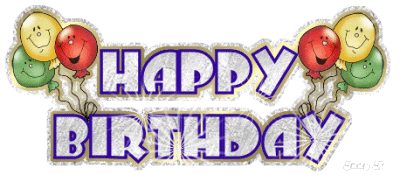 Right now we're watching The Addams Family. It's the farthest away from murder and mayhem that I could tolerate. I'm ever so glad that it's on. This way we get to watch something all together and we're all relatively happy. The only problem that we're having is the the movie sound is very quiet and the advertisements are all bloody loud. I have to mute it everytime there's a station break for ads.
Last night Bran sent me a link to a site that has a pile of wallpapers. It also has themes for Macs and other things that you might find nice to have. Right now I've got a dragonfly as a wallpaper. I love it.
Today was a relaxing, dull day. In fact, it was nigh on perfect that way. Boy stayed home because he twisted his ankle again. He slept until 4. Bran has a headache and cold and is feeling icky and grumpy. I'm ok, but somewhat congested. But otherwise we're all pretty much ok.
That's it for now.
Ta-Ra